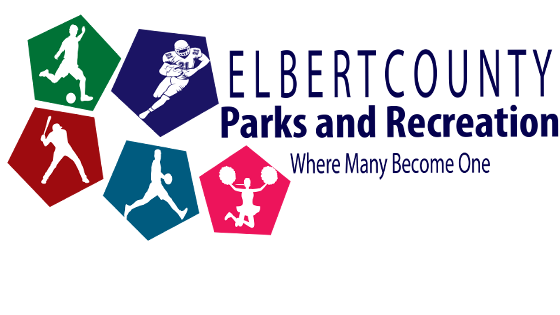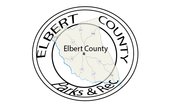 Elbert County Parks and Recreation
dedicated to promoting active and healthy lifestyles to improve the quality of life in our community by providing programs, park facilities, and leisure opportunities
"The Place Where Many Become One"

Mission of Elbert County Government
is to provide its citizens a safe environment, to be efficient stewards of public resources and to promote opportunity for economic prosperity

Elbert County Parks and Recreation serves the Elberton County area through an array of recreation and leisure activities. We invite you to come enjoy our facilities. You can obtain directions to McWilliams Parks by Clicking Below

McWilliams Park
It is a 52 acre Facility located on Mobley Hill Road. The park facilities include 4 lighted baseball/softball fields, 4 lighted football/soccer fields, a half mile lighted walking track, a gymnasium, a playground, picnic areas, the B.F. Coggins Sr. Tennis Complex and the Elbert County Senior Center.

B.F. Coggins, Sr. Tennis Complex
Located at McWilliams Park, the B.F. Coggins Sr. Tennis Complex has six lighted tennis courts and restroom facilities. The complex is the home of the Lifetime Tennis Program and the Elbert County High School tennis teams.